So today, I'm going to highlight the many advantages of having extra pairs of hands to help your handmade business. In case you are at a crossroad like me a few months ago, here's an entry that can, hopefully, help you decide as to whether or not hiring staff is the best decision for your business right now.
EXPANSION TASKS MORE IMPORTANT?
I read one of those business for the dummies books before and it encouraged entrepreneurs to hire people. The author insisted that instead of using your time reproducing items to satisfy customer orders, owners should focus more on the task of expansion and product development. Tasks that can be taught to others, the author insisted, should be delegated already.
While I would have wanted to follow this advice then, I just didn't have the resources at that time to hire. When I did have resources saved up though, I was still hesitant. I kept telling myself that I'd be able to save more if I do everything myself. I justified this position further by insisting that the quality of our products may suffer if we assigned the production to others.
SUDDEN CHANGE OF HEART
What changed my mind despite my seeming convincing reasons against hiring was 2012 Christmas season. "You're so thin! It's not pretty! Eat Roma!" or " Where are you? Why aren't you here? It's my birthday. It happens only once a year you know..." kind of comments made me think that maybe I'm doing something wrong. I left my 8-5 job to be free, right? So why didn't I feel free at all? I'm doing what I want..what makes me happy.. so why the hell doesn't I look like the blushing, carefree lady living the dream?
These may sound shallow so here's another reason. You know that I always consult the Higher Power before making big decisions, right? Here's an excerpt from my daily devotional at the time I was already rethinking my position about hiring.
In case you're not an I-believe-in-signs kind of person, here's another reason why I decided to hire --
I DON'T LIKE WHAT IF's.
I don't like not knowing first hand if it will work or not. So just like my decision to resign, I jumped out of my comfort zone because I wanted to know for myself what will happen if I hired help.
BENEFITS OUTWEIGH COSTS?
Honestly, I still don't know. Take note that I hired during the lean months of the year so I can definitely say that my staff's salaries are eating up my scarce resources. Here are some advantages though:
1. As I mentioned in my previous
entry
, ideas are realized faster. Here are some of the items that have long been in my head and have never been realized until now.
2. Another advantage is that I get to say "Yes" to all orders because orders don't pile up. This also means I get to deliver orders faster which also means my customers are happier. Recently, I get this reaction a lot, "Wow. That was fast!" :)
3. I also get to supply faster to stores which carry our items. Since I am able to stock on some products with the help of my four extra pairs of hands, I am able to deliver almost immediately upon request.
Our new keychain plushies are now in Bedazzle
4. Last but definitely, not the least, I get to spend more time with friends. For instance, last weekend, we didn't just attend... we even took charge of the decorations for our teammate's Mayan-monster themed baby shower. Some of the things we were able to do because (I can't believe I'm going to say this) WE HAVE TIME are the following:
a. Mayan-inspired buntings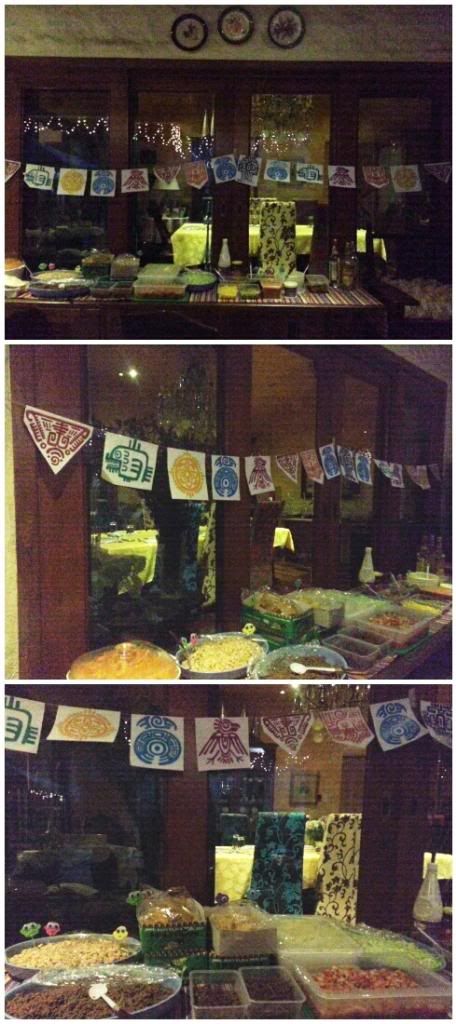 b. re-usable monster toppers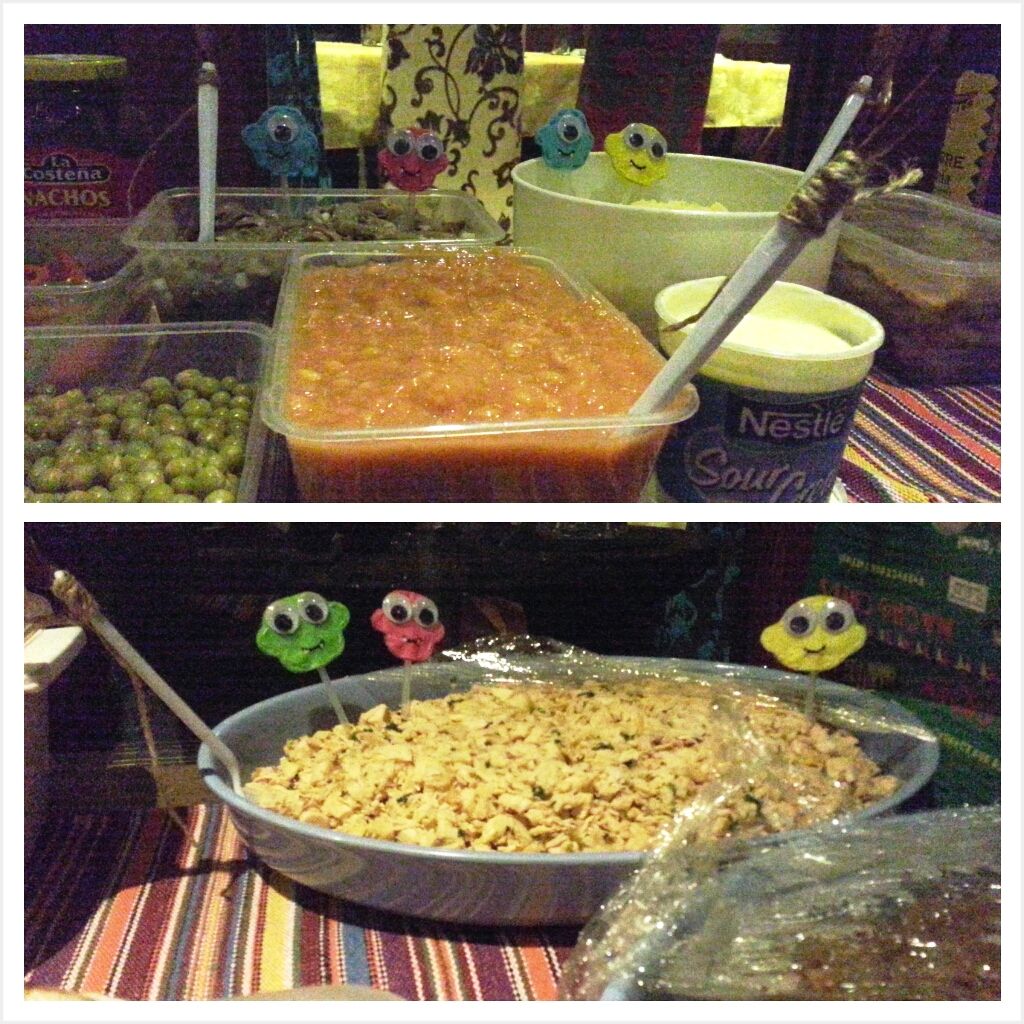 c. re-usable monster glass decors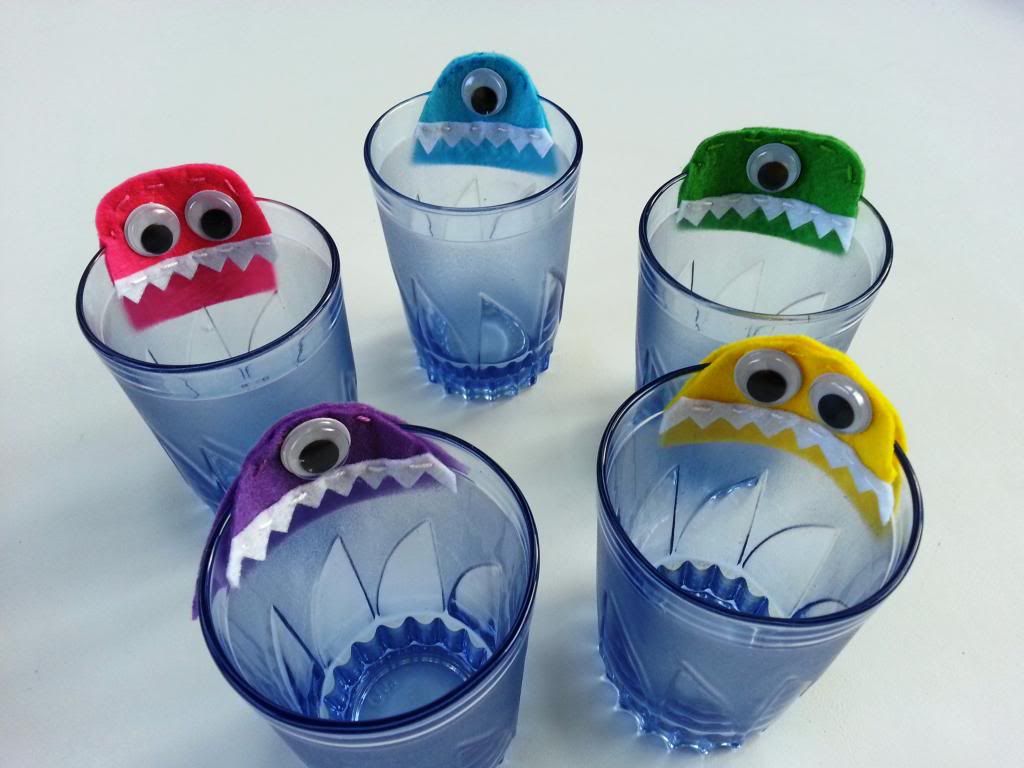 d. Mayan-inspired accessories for the guests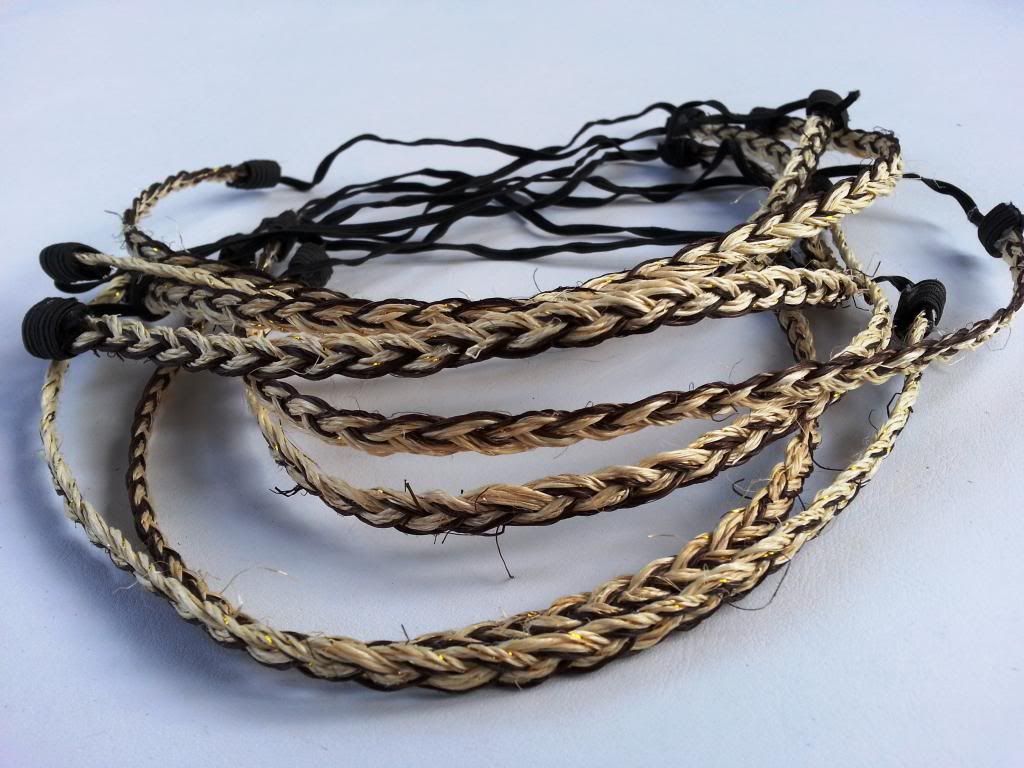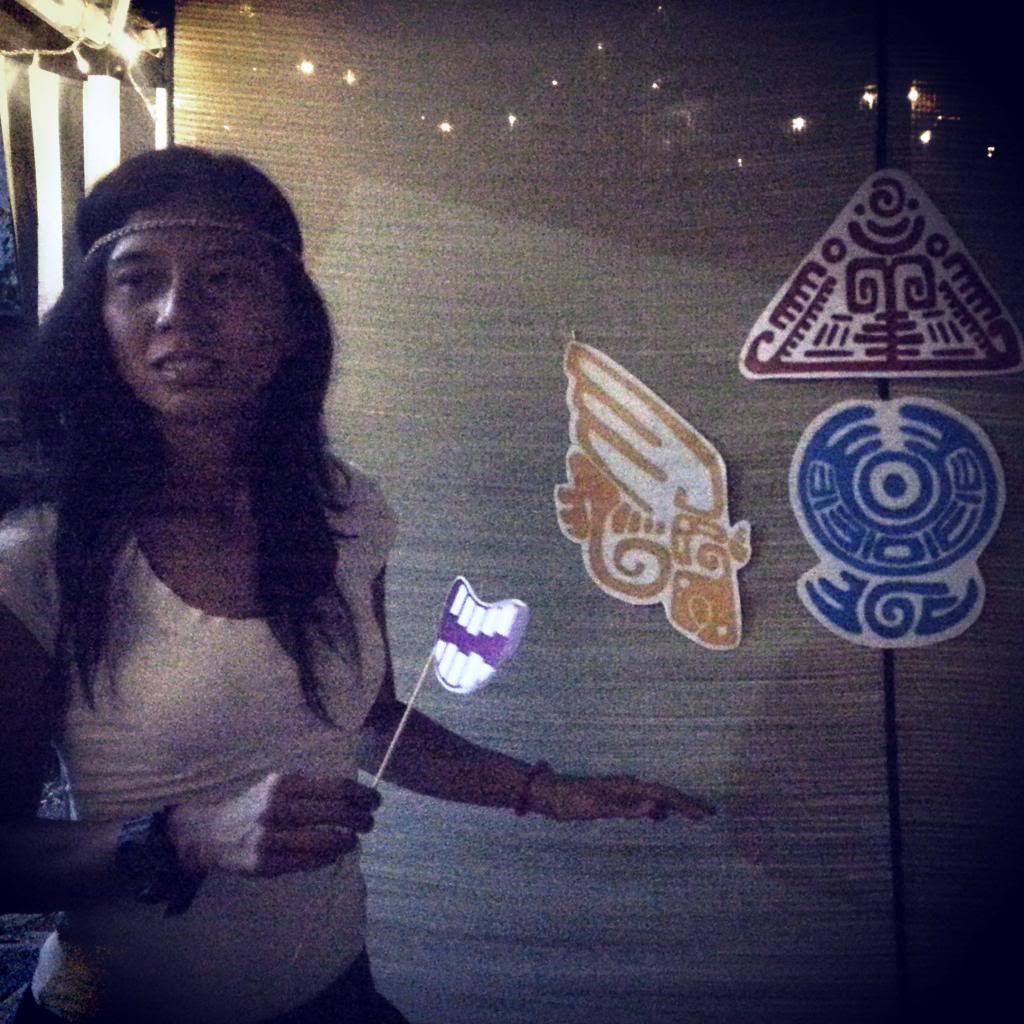 e. Monster-in-cleats giveaways (since all of the guests are Ultimate players)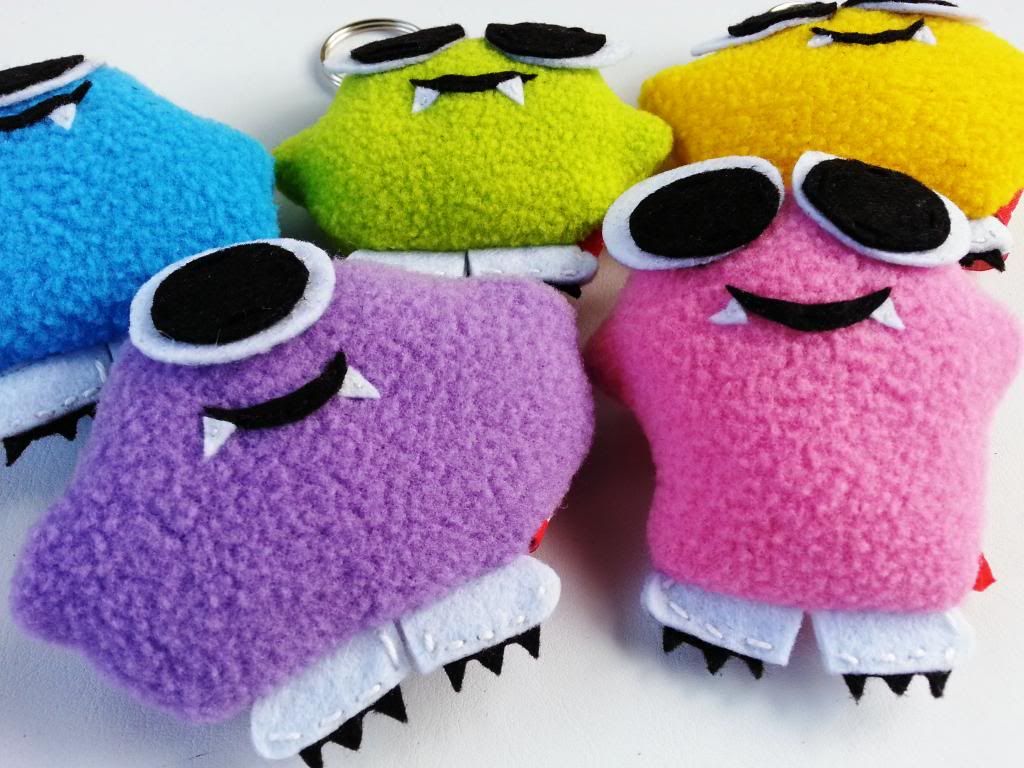 f. DIY Photobooth
We looked like we had fun, right?
So while I still can't quite determine whether or not the benefits of hiring help outweigh its costs...if priceless moments like these are added into the equation...it is, without a doubt, a resounding YES! :)
Sorry for the super long post!
Hope it helps!
Love,
Pin It Now!