Pets like to cuddle more when you're sick or depressed. Did you know that?
Like they can sense that you need to be taken care of so they'll just stay with you 'til you're okay.
Parents, siblings, twins, friends are said to have this keen sense as well whenever a loved one needs help.
Even if you don't tell them...sometimes, they just know.
In Dog heaven already...
We miss you Whitey.
If you've been following my adventures, I'm sure you know that my Dad and I don't often agree on a lot of things.
The title, I know, is ironic because I rarely ask for his advice. On times that I do, more often than not, we end up fighting.
The same goes for my personal life.
My Dad and I will always be here for each other but we're just not the sharing type.
However, I notice that on days that my personal life is a bit shaky, he can immediately sense it even if I hide what I really feel behind a big smile.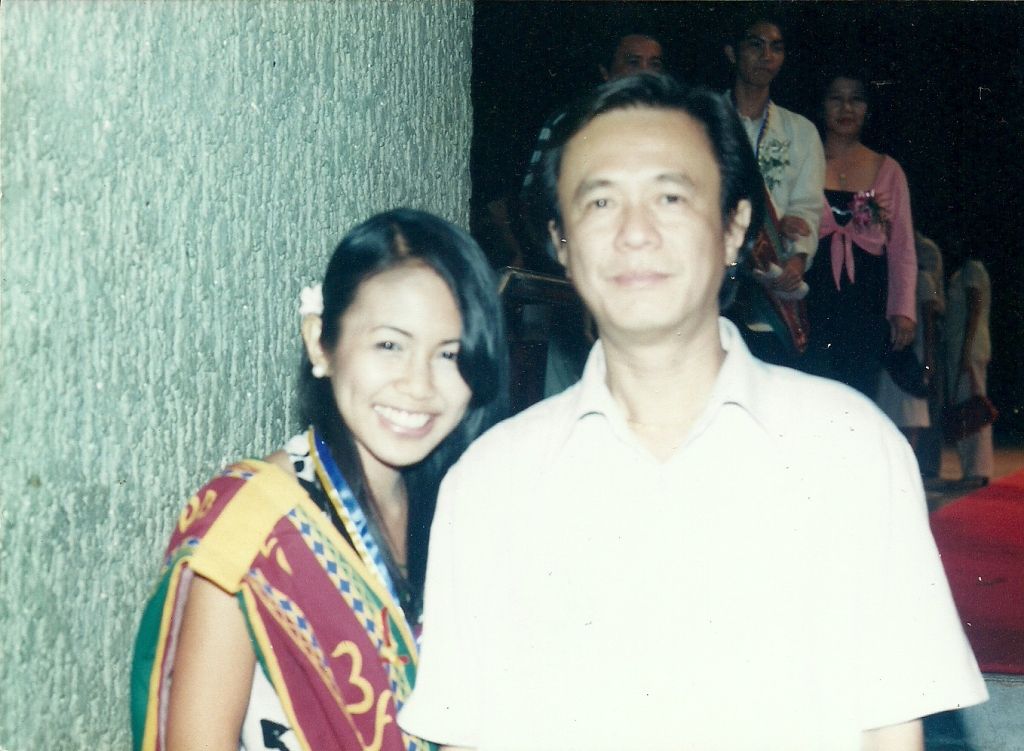 Pin It Now!