I remember my last birthday clearly.
It was my birthday/despedida party at my former office.
It was a happy/sad/scary period of my life...because the very next day was my first day of unemployment.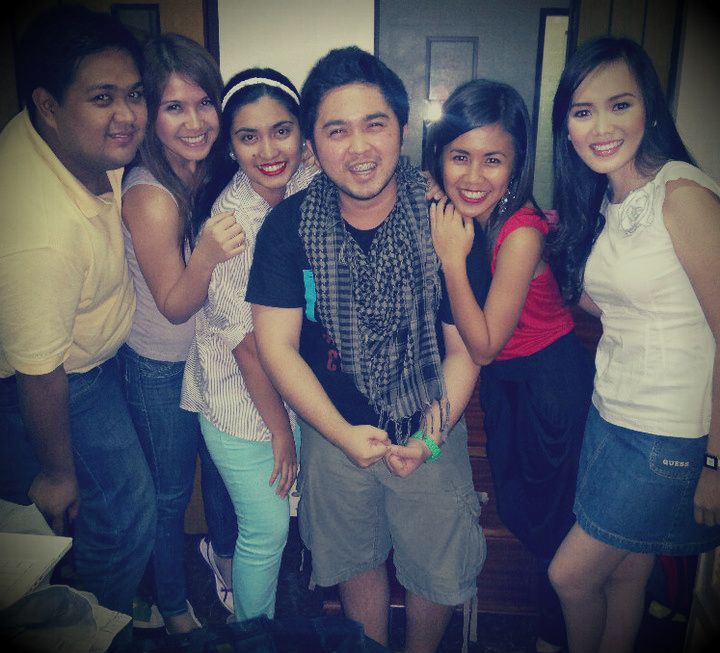 My last days in the office
I can't believe it has been a year since then.
Making the jump was four years in the making but the seeming long period was apparently, still not enough to prepare me emotionally and mentally for "the moment".
I mean, who can ever prepare for that, right?
No amount of analysis or market research on your business can ever give you the same feeling of security provided by a stable paying job.
At the end of the day, the already uncertain future becomes even more uncertain and that my friends, is downright SCARY!
But...
WAS IT WORTH IT?
Pin It Now!