Yup, that's my no. 1 rule to prevent a burnout.
By the time I post this, I'm most likely in Lago, Batangas already...having the grandest time with my friends.
Right now though, I just finished marking a couple of our designs on fabric, again, in preparation for the Christmas season.
I actually wanted to make a few more bags before I go on vacation mode but I'm really tired and I don't like 'making' in this condition.
So to pump up my mood, I decided to do a DIY project for me and my friends instead.
Doing something that excites me is very therapeutic so that's my second rule when you're on the verge of going gaga from your daily routine...
DO SOMETHING THAT MAKES YOU HAPPY.
Last time I went out of town, my friends and I explored the wonderful island of Batanes to do an ocular for my friends' wedding this April.
They're here by the way from Dubai. That's why we're going on a trip again.
Wedding planning :)
Since I didn't have goodies for them from Batanes, I'll just surprise them this weekend with accessories made from shards of weathered glass that I picked up from Batanes shores.


Just the thought of upcycling makes me feel giddy already!!!
Rule no. 2, effective indeed! :)
So for this project, I used two kinds of scraps from our house --
One, the shards of glass...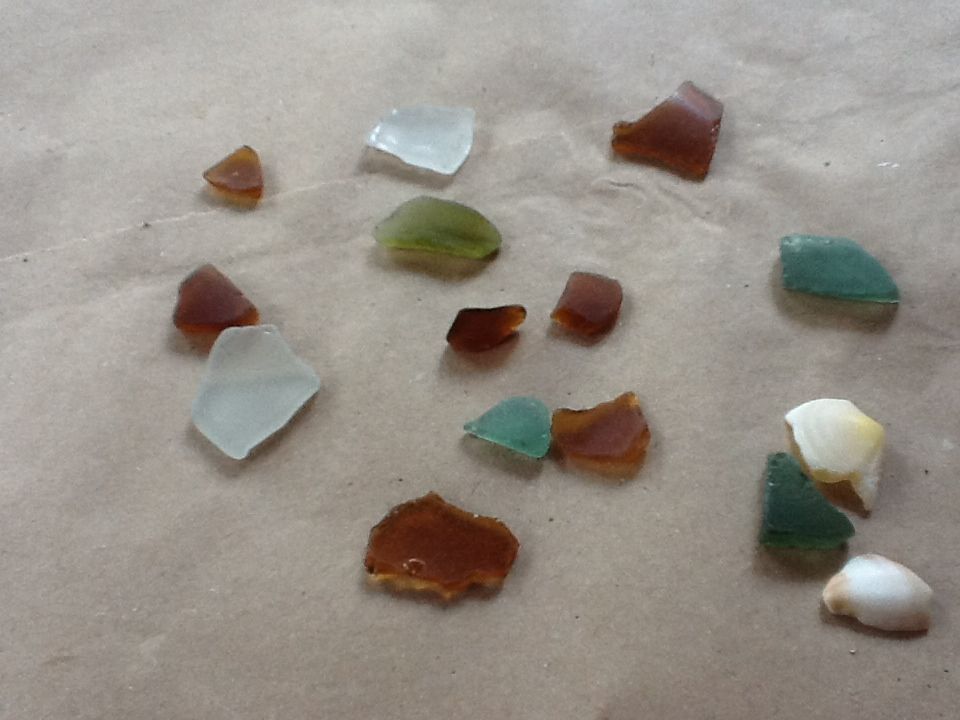 and two, our twisty-wires-gone-wrong.
I really hate throwing away things.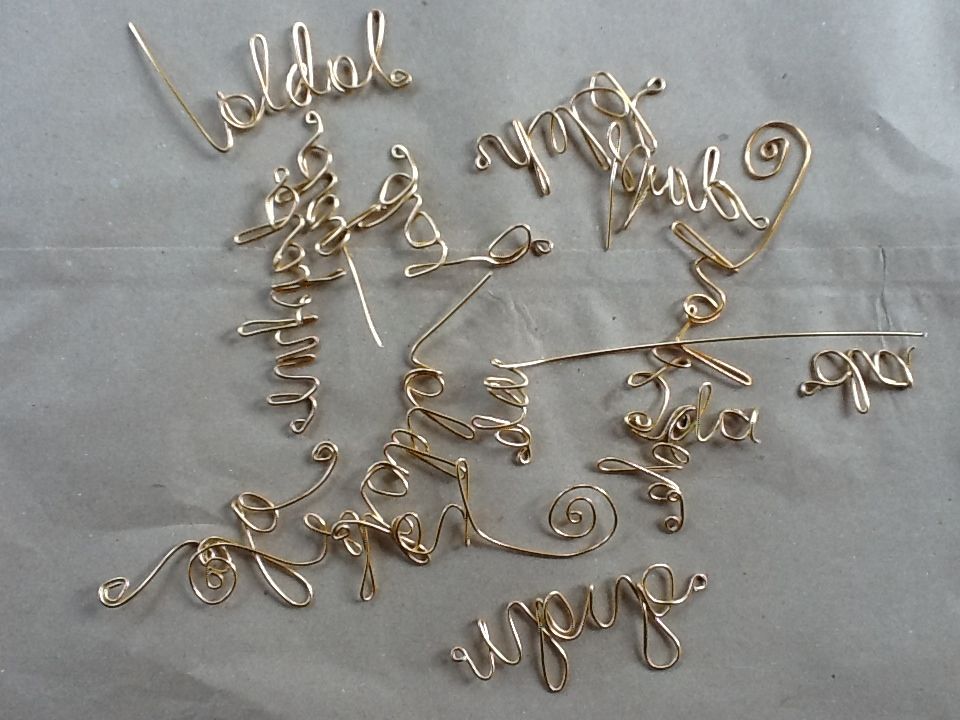 Using my trusty pair of pliers, I just straightened out the messed up wires and wrapped them around the glass bits. I looped the end of the wires so I could insert connectors later on.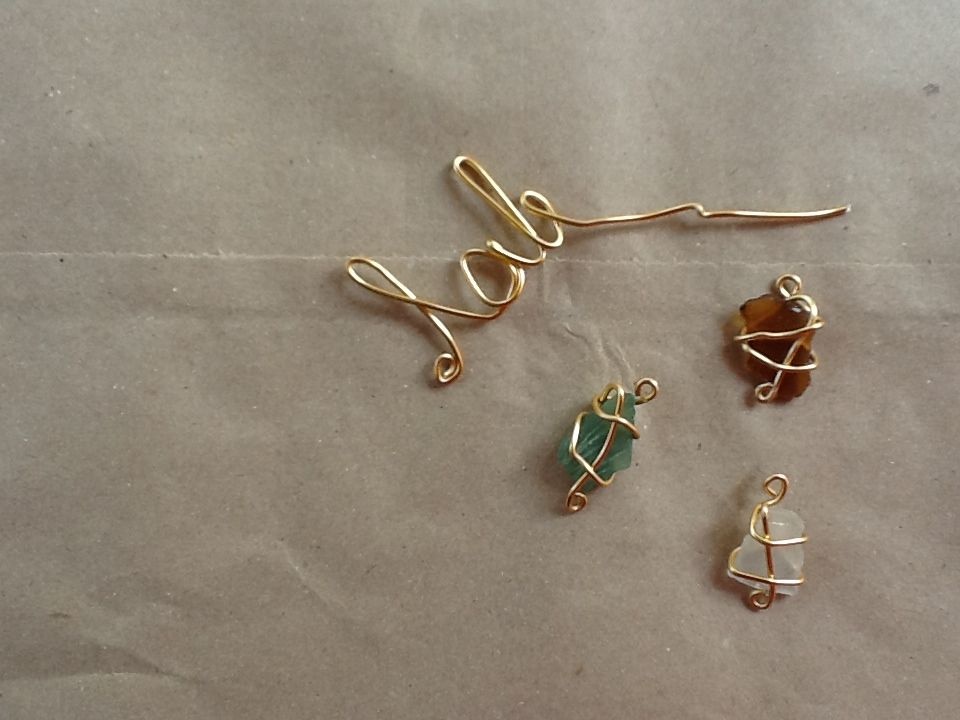 After an hour...
Ta-daaaaah! :)
Oh...I super can't wait to show you pictures of my friends wearing these!
For now though, give me tips on how you cope with stress! :)
sporting my new necklace! :)
Off to La-la land,
Pin It Now!