I used to stand in front of the TV when I was a kid...
Imitating my favorite Hollywood Stars, dreaming of someday becoming just like them...
I used to sing, dance, paint and draw too.
Yes, at that time, I sincerely felt like I already know who I want to be and what I want to do.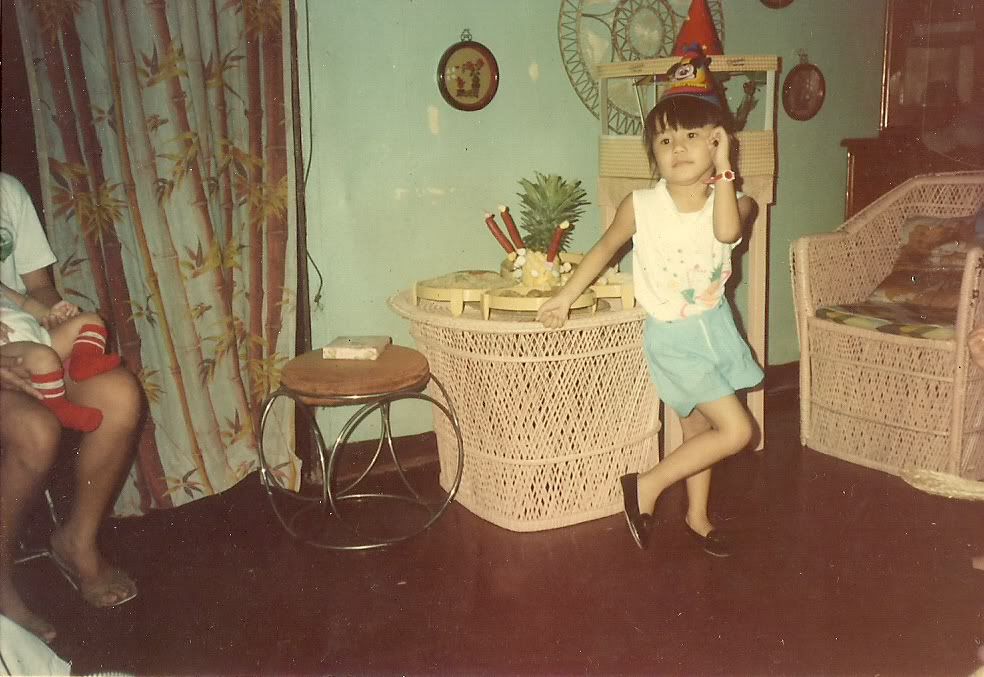 Then came school...
Slowly but surely, the idea that art was just an EXTRA-CURRICULAR activity was directly or indirectly being taught by the system.
A huge part of the day was spent memorizing formulas, idioms and compounds.
Performances, dance practices and group homeworks that involved painting in a cartolina were done during breaks or after school hours.
While not imparted aloud, the lesson was clear---
ART IS A HOBBY.
STUDY HARD SO YOU COULD GRADUATE AND GET A REAL JOB THAT WILL PAY THE BILLS.
In some homes, this message is even taken a notch higher by parents who attempt to dissuade their kids from becoming performers or artists.
THERE IS NO FUTURE IN THE ARTS.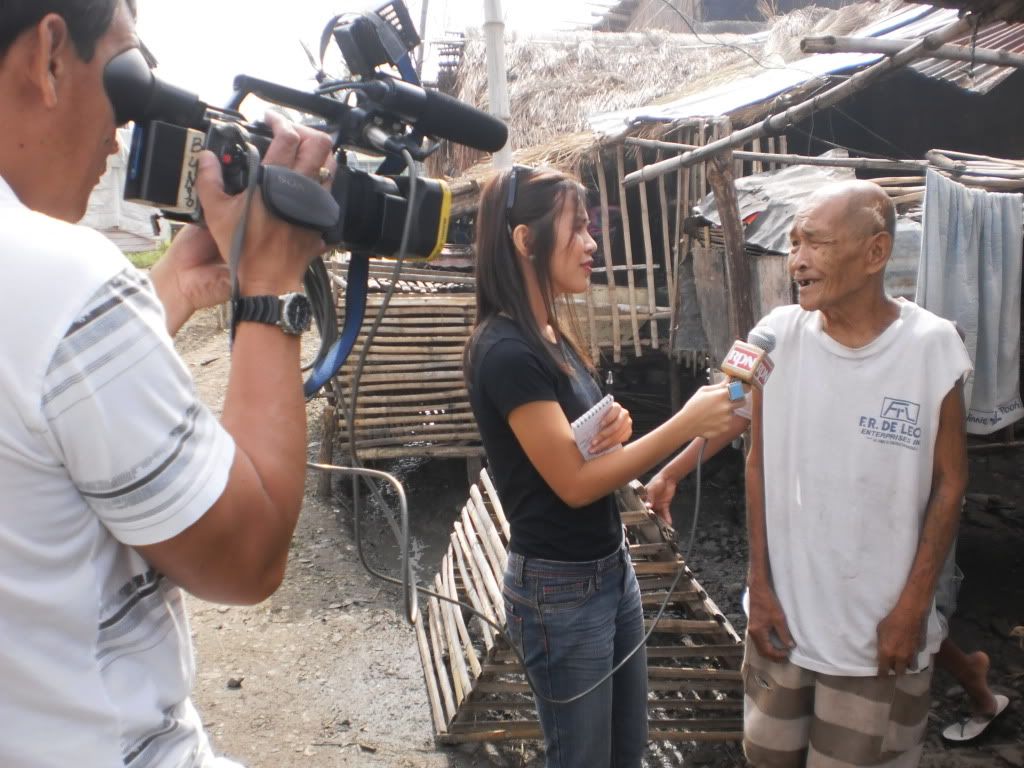 My "real" job for almost 5 years
A few days ago, the Philippines was once again battered by non-stop rains reminiscent of Tropical Storm Ondoy.
Death toll has risen to 60.
More than 3000 families lost their homes to floods.
2.5 million Filipinos got affected.
I am a full-time crafter on a tight budget.
Sadly, I admit that indeed, I can't afford to shell out extra to donate food for the victims.
My sister and I launched "Operation Smile" instead in the hope of giving some affected kids a reason to smile despite their circumstances.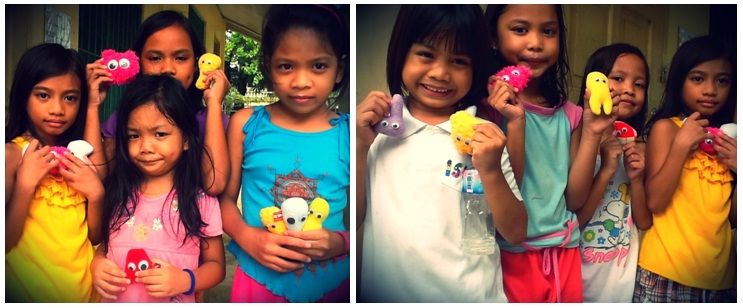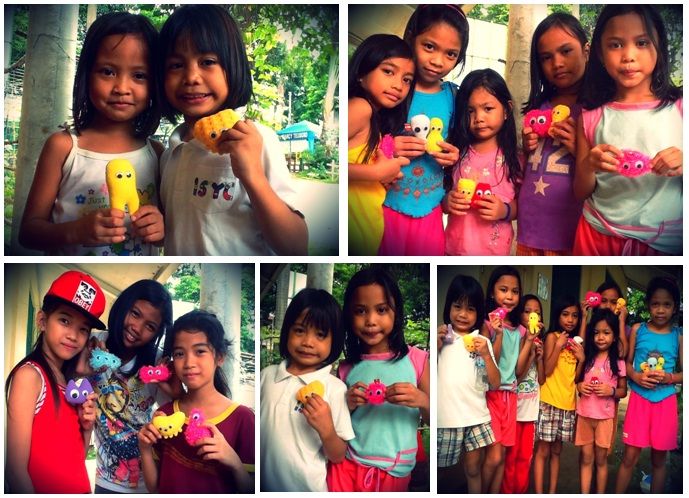 "We lost all our toys in the floods,"
Kids at the Sto. Nino Evacuation Center in Marikina said.
This, for me, is the magic of art...
Without the artist, who will make magic?
Next time someone belittles your "art"...
Please...don't let them.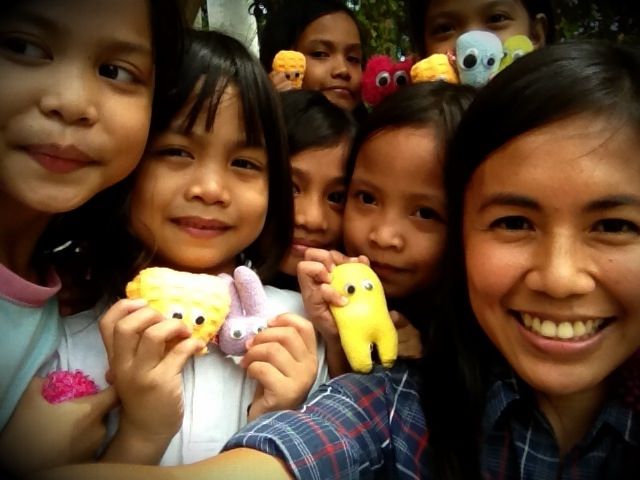 PS
Help Popjunklove be part of the benefit for the Cancer Warriors Foundation.
Just click this link then like! :)
Proud crafter-artist,
Pin It Now!