This was the question posed to me by Solar Business Correspondent Kim Go when she interviewed Popjunklove for her report.
She asked, "Should you have a great idea first?"
"It depends.", I said.
Some start because they believe they have a great idea that answers a need.
Others start because they need extra cash like me and my sister.
For those who are like us, finding out what business to invest in is tricky.
Unlike those in the first group, we have yet to think of a problem that needs solving.
This seeming disadvantage, though, should not be a reason to be discouraged.
Having a great idea doesn't guarantee success.
Learning and adjusting from your failures will.
My sister and I, for instance, didn't have "the greatest idea in the world".
Like what I shared with employees of Indra Philippines during a talk on upcycling, we didn't just wake up one day and said, "Hey, why not start an upcycling business because people are now more environment-conscious?"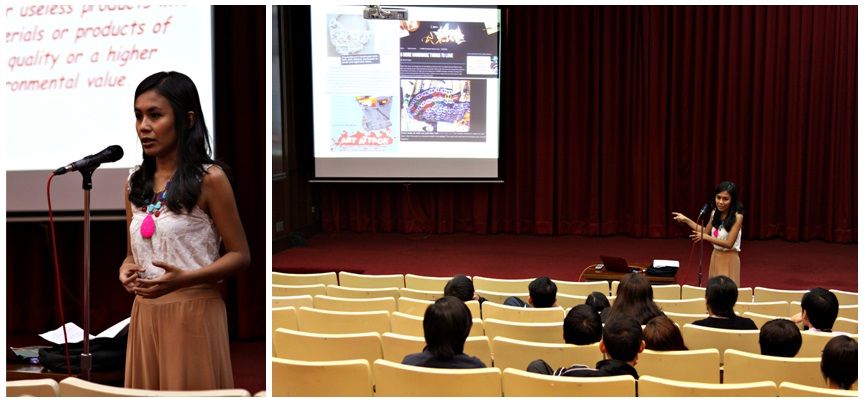 Photos by Jerome Santos, Lunti member, Indra Philippines Inc.
We started to upcycle because we didn't have the money to have our designs printed on a shirt.
Instead of mope, we came up with the idea of designing shirts with embellished pins from our junk at home.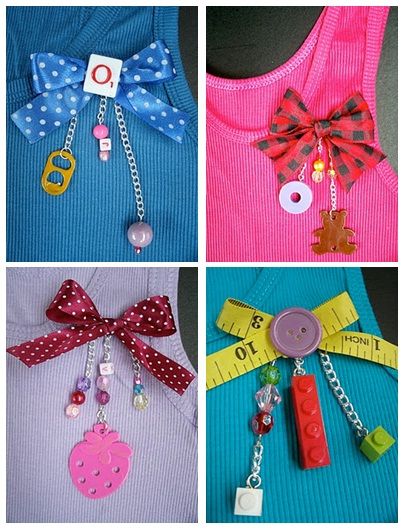 From there, we learned that people are softies for eco-friendly products.
From there, we decided to make UPCYCLING the unifying theme of our handmade creations.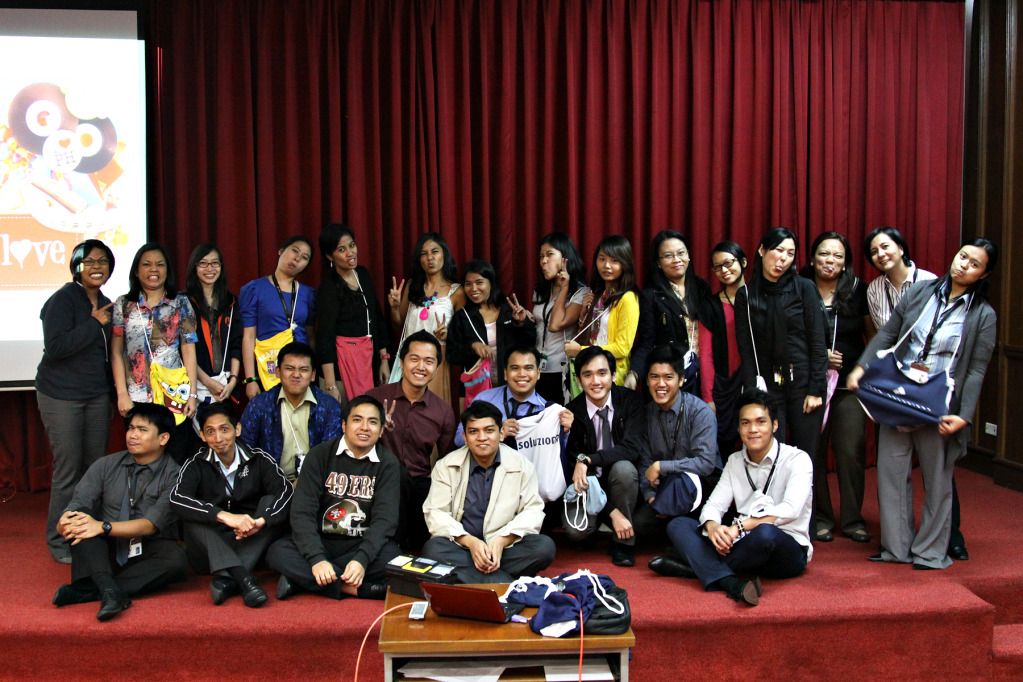 Lunti members with their DIY bags from old shirts
Photo by Jerome Santos
There really is no definite "how to" tips when it comes to starting your own business.
There will be people and books to guide you along the way but in the end, mistakes and failures are inevitable.
What you do with those mistakes and failures, though, will dictate the future of your business.
Just do it!
Fail!
Learn then adjust!
Repeat 'til successful! :)
This, I believe, is the formula for success.
In case you still have old shirts at home that need some loving, I'll end this post with a DIY Challenge inspired by an entry in PS I Made This.
I taught this to Indra employees after my talk on upcycling.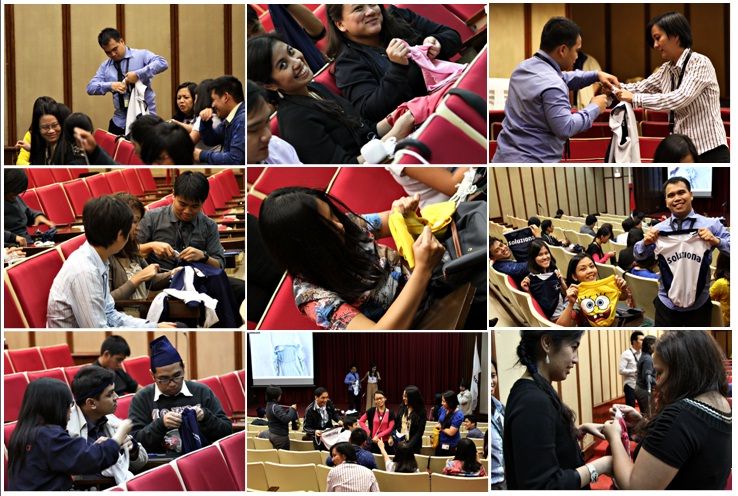 Photos by Jerome Santos
They had fun... I think... :)
ENJOY!!! :)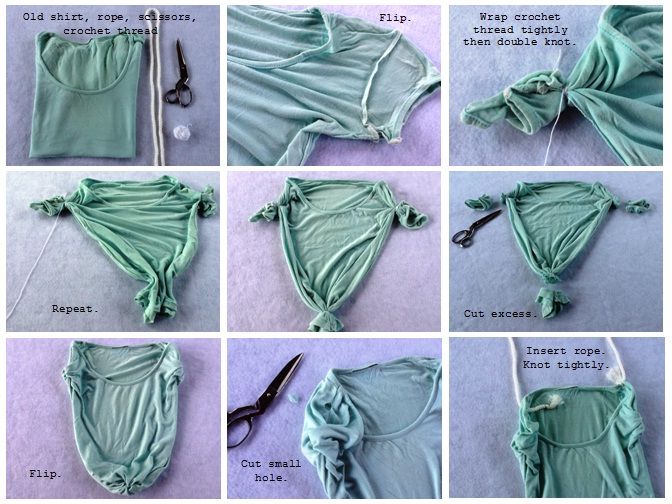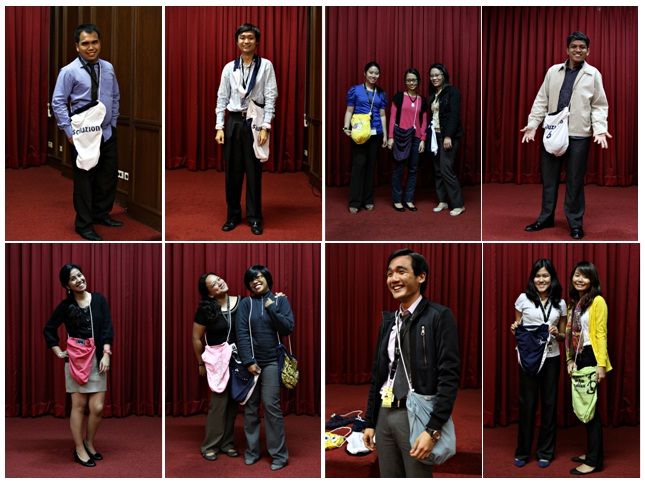 Thinking of starting your own business?
Roma
Pin It Now!