I remember my last birthday clearly.
It was my birthday/despedida party at my former office.
It was a happy/sad/scary period of my life...because the very next day was my first day of unemployment.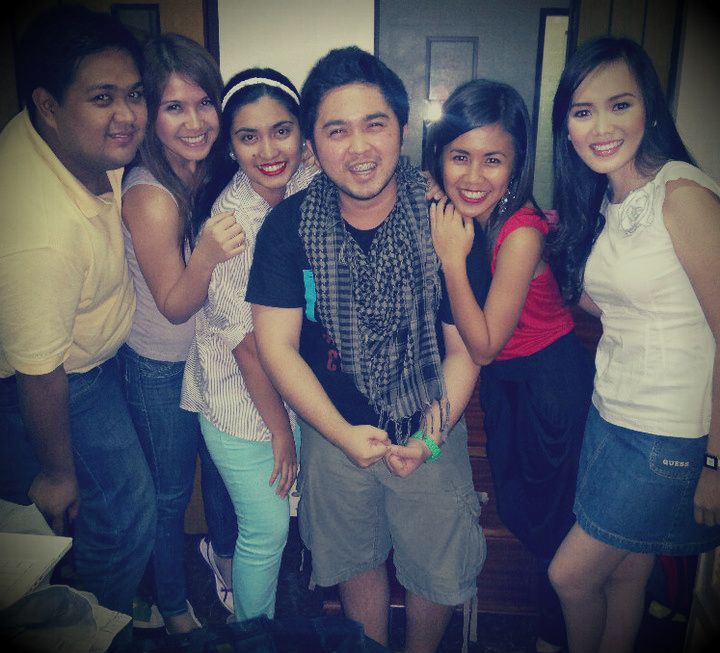 My last days in the office
I can't believe it has been a year since then.
Making the jump was four years in the making but the seeming long period was apparently, still not enough to prepare me emotionally and mentally for "the moment".
I mean, who can ever prepare for that, right?
No amount of analysis or market research on your business can ever give you the same feeling of security provided by a stable paying job.
At the end of the day, the already uncertain future becomes even more uncertain and that my friends, is downright SCARY!
But...
WAS IT WORTH IT?
A friend of mine asked me this question recently.
I was surprised at how fast I answered him...
"Yes", I said without hesitation.
Back when I was an employee...I noticed how active I was on my personal facebook page.
I guess, this was an indicator of the many idle hours I've waited for press conferences to start.
Now that I'm an entrepreneur, I don't have this luxury anymore. A minute is as important as an hour.
I push and push and push and a day still doesn't seem enough.
But this stress...this challenge...this pressure is what I believe makes the jump all worth it.
My new situation has forced me to grow as a person.
I learn faster because I need to learn faster.
Being a family breadwinner who has no 15th and 30th salary to look forward to...
I had no choice but to MAKE IT WORK!
New plushies that I had to learn how to make
Another plus is that my situation has made dreamers out of some people I know...some I never even met.
My intention wasn't to inspire. It was personal. My sister and I had a dream.
To be someone else's push to do something was definitely a bonus I didn't see coming.
During my talk on upcycling and entrepreneurship
For some though, the more important, practical question is...
WILL IT BE ABLE TO PAY THE BILLS?
Unfortunately, I can't answer this as confidently as I answered the first question.
In some months,
yes
. In some months,
no
.
That's just the way life is for the struggling entrepreneur at the beginning.
I'm sure those with obligations will be discouraged with this answer.
But let me help make life a bit easier...
THE KEY IS BELIEVING IN YOUR BUSINESS.
Do you think people need what you offer?
Are you providing something people want?
Do you have a purpose or a mission?
If you answered yes to all these...then stick with your business.
Walk the talk and actually believe in it to stay even through tough times.
If your business is truly something of worth to people, it will pick up FOR SURE!
HAVE A VISION BOARD OF WHAT YOU WANT TO HAPPEN.
This will remind you of where you want to go and will keep you on track throughout your journey.
Why I believe in handmade
Word art by my sister :)
Oh, it really is a happy 29th birthday to me.
My parents gave me scissors, pliers and a tool kit!
A great indicator that they're starting to accept my change in career, don't you agree?
Oh happy, happy day, indeed!
PROUD OWNER OF
POPJUNKLOVE
,
Pin It Now!