Hey everyone!
This is my first tutorial for my
DIY CHALLENGE
page.
As a way to move forward from
our recent defeat
, gave my blog...sort of...an upgrade.
What do you think? :)
I sincerely believe that change is good so here I am, trying out new things.
I made this tutorial with mommy blogger,
Czjai
, in mind.
She'll be trying it out for herself as a way of helping
Popjunklove
educate readers on the beauty of DIY and upcycling.
Try it out for yourself if you have time.
Your old T-shirt might already be calling out to you...begging you to give it new life! :)
It's best to use old stretchy cotton shirts that cling to the body when worn.
Other DIY-ers call the material jersey.
Step 3 -- *each, not "its"! Gosh..
(And oh...All photos are property of Roma is Love so please acknowledge if you'll share them.)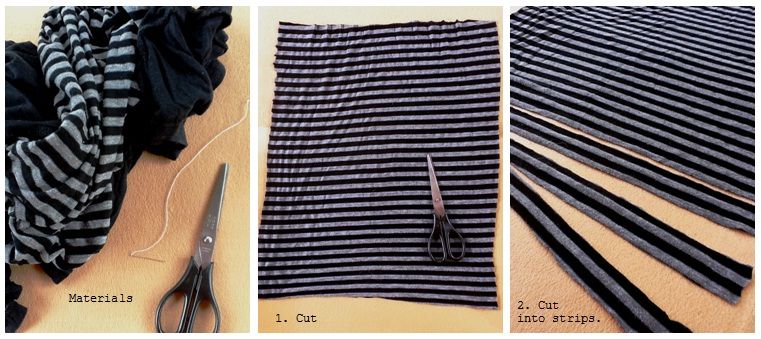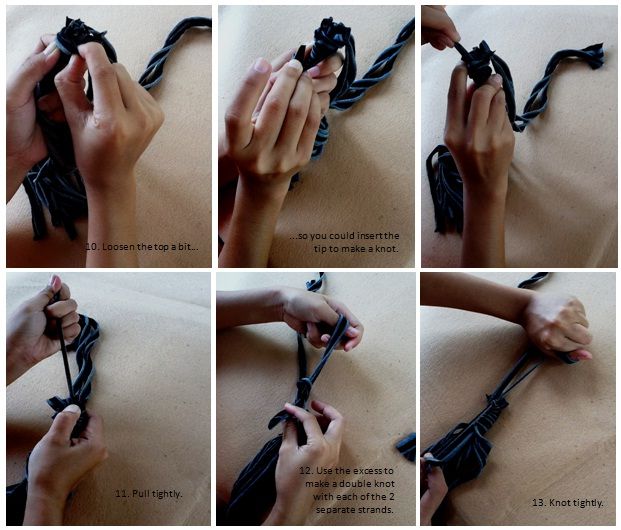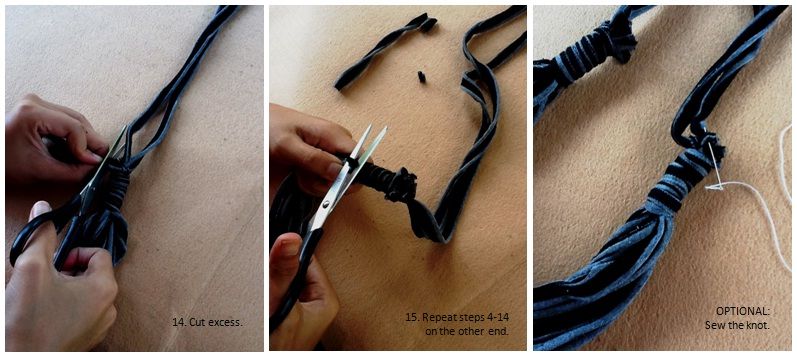 VOILA!!! :)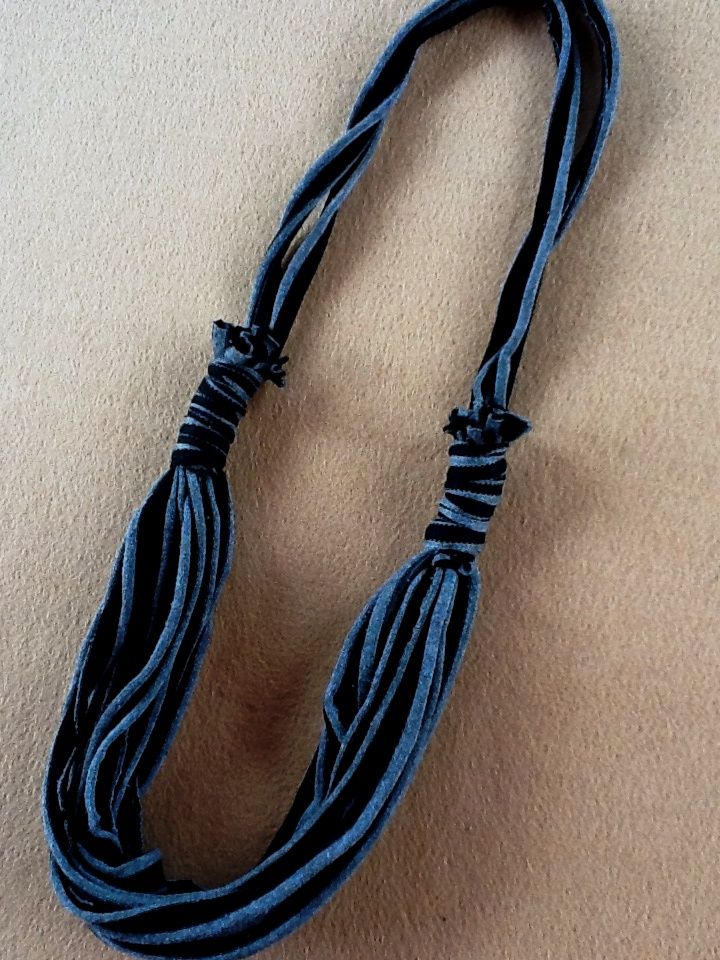 There are other versions of this. Over at
our shop
, we have necklaces with funkier, brighter colors.
You can follow any one of them especially if they're easier to understand.
So long as you use old t-shirts for your DIY project then I'm already happy with that.
'Til our next DIY challenge,
Pin It Now!