Some may say it's the 1-sec long royal kiss.
Some may say it's the 1.5-sec long take two of the 1-sec long royal kiss.
But for me...
It's deciding to look like this on the date of the royal wedding itself.
No, I was not part of the entourage...
and yes, I've heard this same joke already and more!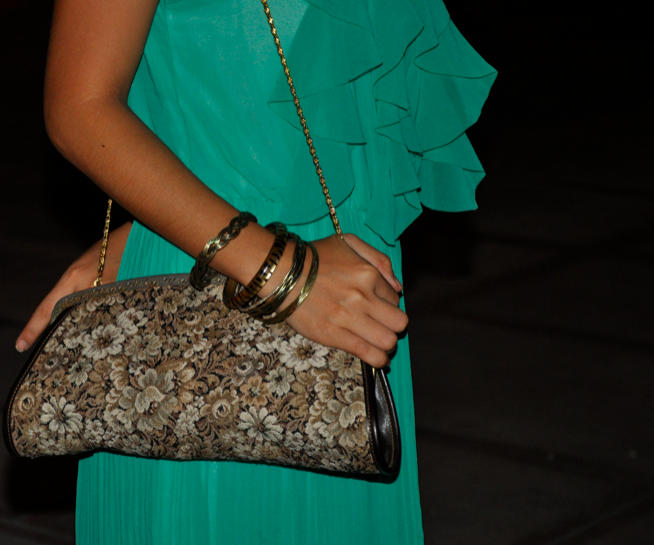 Since I've already been teased all day long...
...might as well make the most out of my 'royal-wedding-ish' ensemble.
Got some attention away from the royal duchess...
Unlike the oh-she-looks-so-amazing-aww stares she got...
I received oh-look-there's-a-weirdo-over-there looks!
No matter...
I still feel like a princess...
...even if you put me in the middle of a parking lot! :)
Now all I need to do is...
wait for my prince!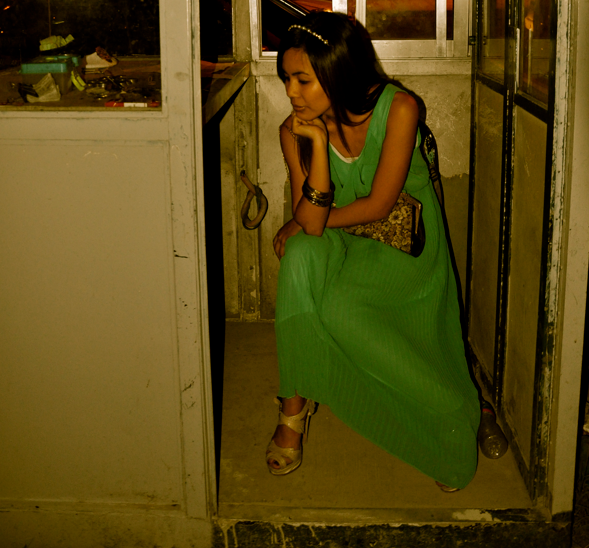 If only wishing on a star would be enough? :)
in Get Laud's green Synnove dress
bag - thrifted
shoes - parisian
accessories - divi :)
So for now...
I'll just be thankful for friends who love to eat just like me...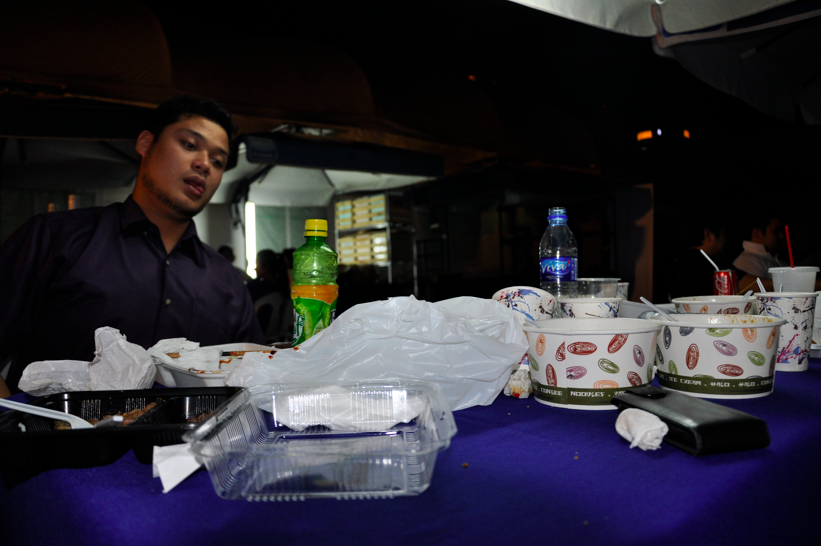 ...and friends who could even strike a meaner pose than me! :)
My photographer, Lauren :)
Pin It Now!