Over the weekend, my sister and I joined "The Big Bang" bazaar by the Ateneo Management Association allegedly organized in partnership with "Go Negosyo".
I've been in several "Go Negosyo" events already and I've observed that it really does have a following...
So when a friend asked me if I'd like to share a booth with her, I said, "Why not?"
Unfortunately, the bazaar turned out to be a flop.
You could literally count the people coming in.
It's sad because my sister and I even came from a game in Sta. Rosa, Laguna so the bad news just made our tiring day...MORE TIRING.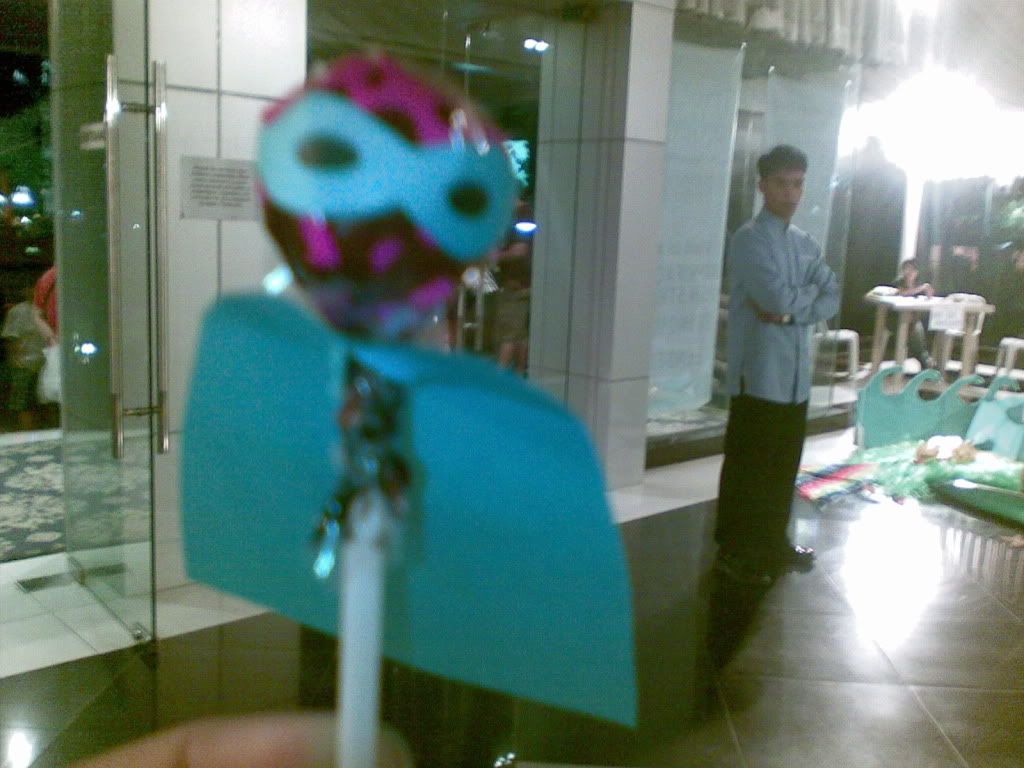 THANK GOD FOR THIS! :)
Superhero lollipop care of one of the bazaar's concessionaires
The concessionaires met with the organizers of the bazaar to complain about the customer turnout.
There was a headache-inducing commotion between both camps.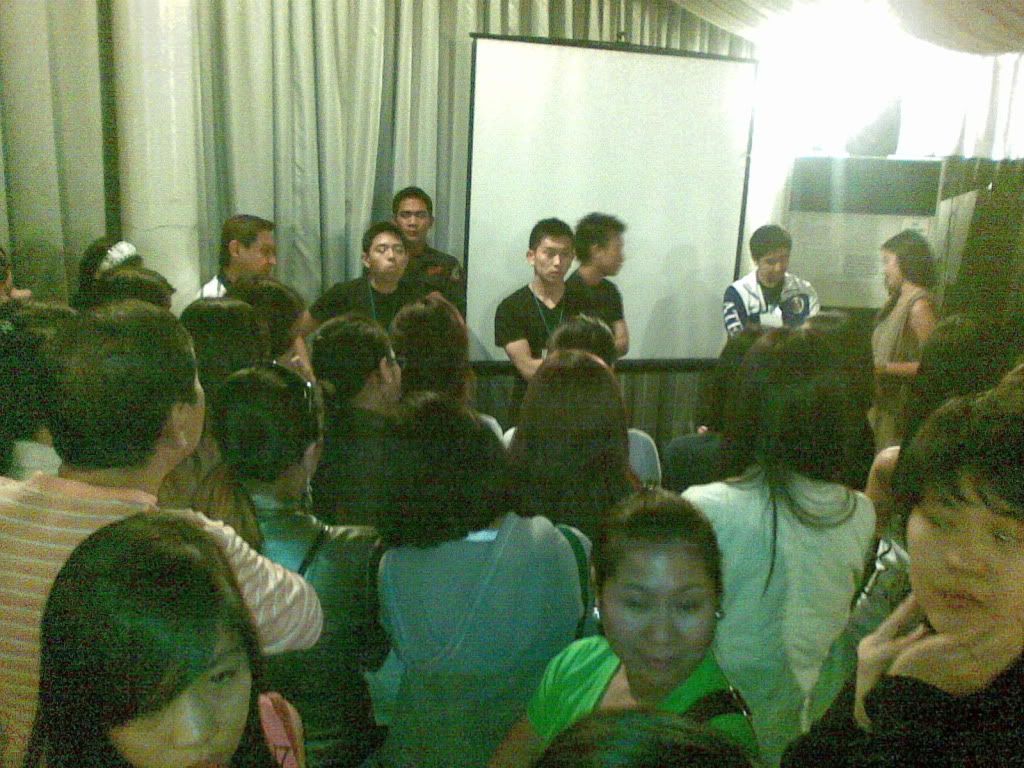 The student organizers claim they did their best and its no longer their responsibility if...despite of all their efforts...customers still refused to go.
The father of one of the students even stepped in.
Unlike his calm son, though, the dad went berserk threatening the concessionaires of libel and all sorts of cases he could come up with.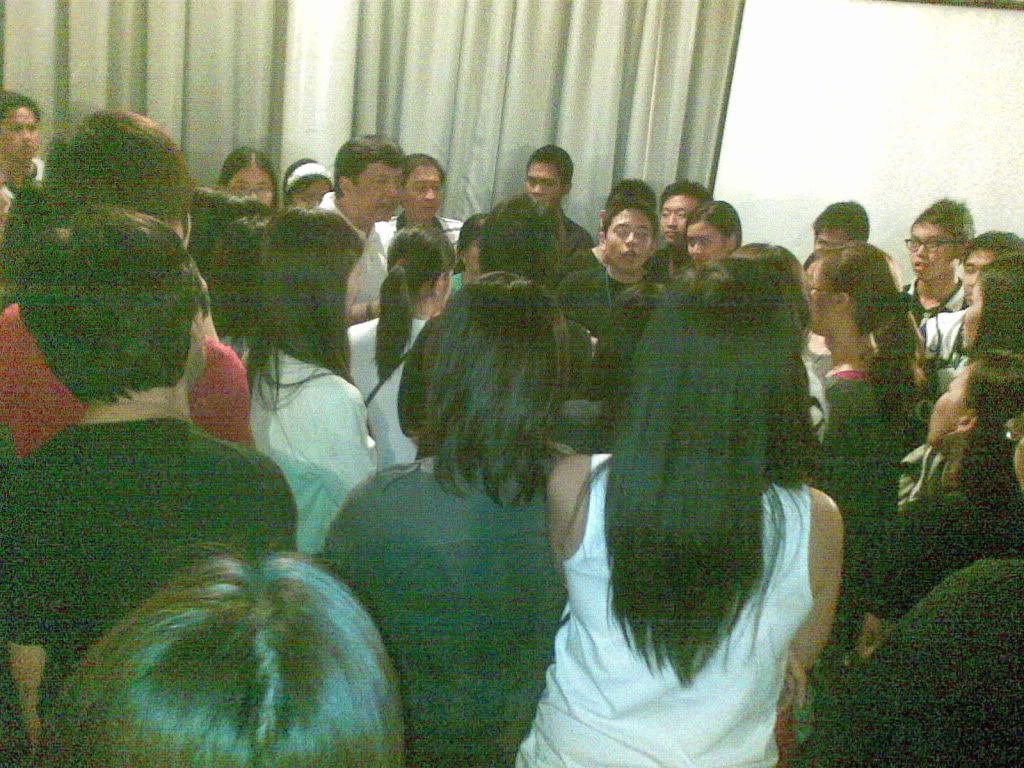 Okay..so here's my take on the issue.
It's true that joining bazaars is a risk every concessionaire takes.
However, the organizers also shoulder a portion of that risk.
Why?
Because they should have studied the space they're leasing first.
Will this be a good place? If not, how could we make it work?
They said they advertised the bazaar...but is the amount of airtime enough to compensate for the bazaar's not-so-good location?
Should we schedule it on a payday weekend or will this compete with mega sales happening in shopping malls?
Yes, it's true they can't guarantee heavy foot traffic...
But they're still liable for dangling misleading estimates of customer turnout to entice concessionaires.
These numbers should be based on actual studies, you know?
It's not something you just happen to come up with.
And also, they can't claim the area just sucked.
There have been previous bazaars held in the same place that turned out okay.
This only means...somewhere along the way...they must have done something wrong.
We are not demanding a full refund.
Like I said, we shoulder part of the risk.
We only want remorse on their part and admission that yes, their PRODUCT/SERVICE or whatever it was they sold us...didn't work.
We've joined other bazaars as well that didn't quite meet our expectations.
Most of them gave partial refunds...some even initiated...
Because while they could also use the excuse that they didn't give any guarantee...
unlike the organizers of the Big Bang Bazaar...they admit...
BUSINESS WASN'T GOOD and THEY WERE SORRY.
Well yeah...Big bang bazaar organizers did say they're sorry...but the fact that they kept insisting they weren't partly to blame for the failed event made the apology seem insincere. :(
*sigh*
HERE'S TO BETTER SALES IN FUTURE BAZAARS!
Pin It Now!