Remember my
entry
on why I believe God exists...
Here are other simpler, less dramatic reasons but just as convincing (as far as I'm concerned...that is) :)
Yesterday...
all possible 2nd to the worst case scenarios happened to me during our most awaited food taste testing in Ateneo.
You see,
Iskrambol ni Juan at Maria
applied for a slot in the Ateneo college canteen. This is our first ever application to a school cafeteria so it's really a big deal for me and my partner.
Unfortunately, my partner can't take a leave so I was on my own.
I was almost late for the test...
Then when I did arrive...my mixtures were still frozen...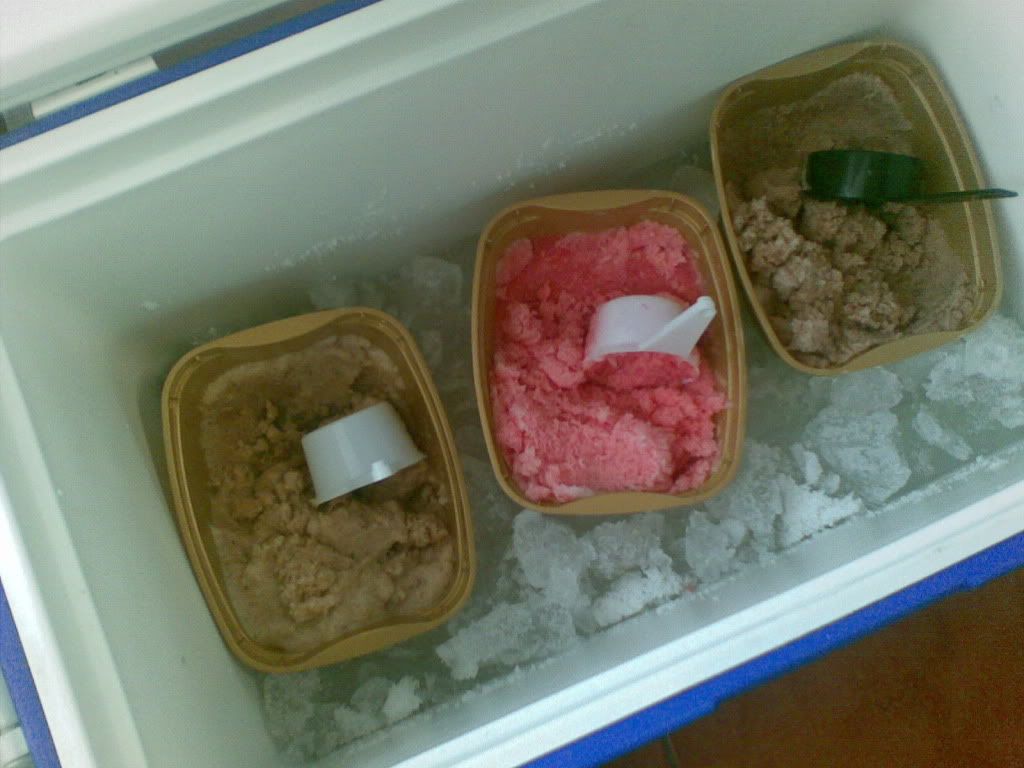 We were also the last stop for most tasters since we offer desserts.
By the time they got to taste our products, they were already too full to feel excited about taking another bite of anything.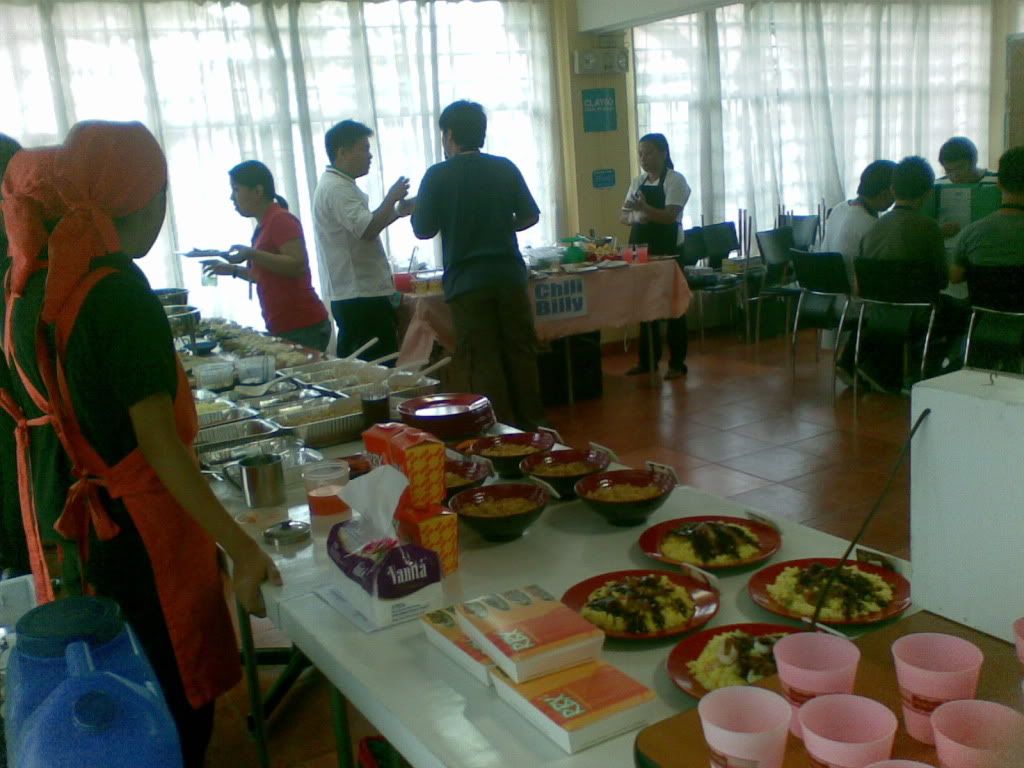 On top of all these, we were charged 400p for the food taste testing fee.
I didn't have money on hand.
I checked my wallet...only 340p! I didn't even have coins!
My heart started beating so fast because I was too shy to tell them I don't have cash!
I was about to tell them...when I suddenly remembered...
"I have Iskrambol's 'sales can' from last time's flopped event"...
I didn't bother counting our sales then because it was depressing.
I opened the can...and VOILA! Bills worth 350p plus coins worth around 200p!!! :)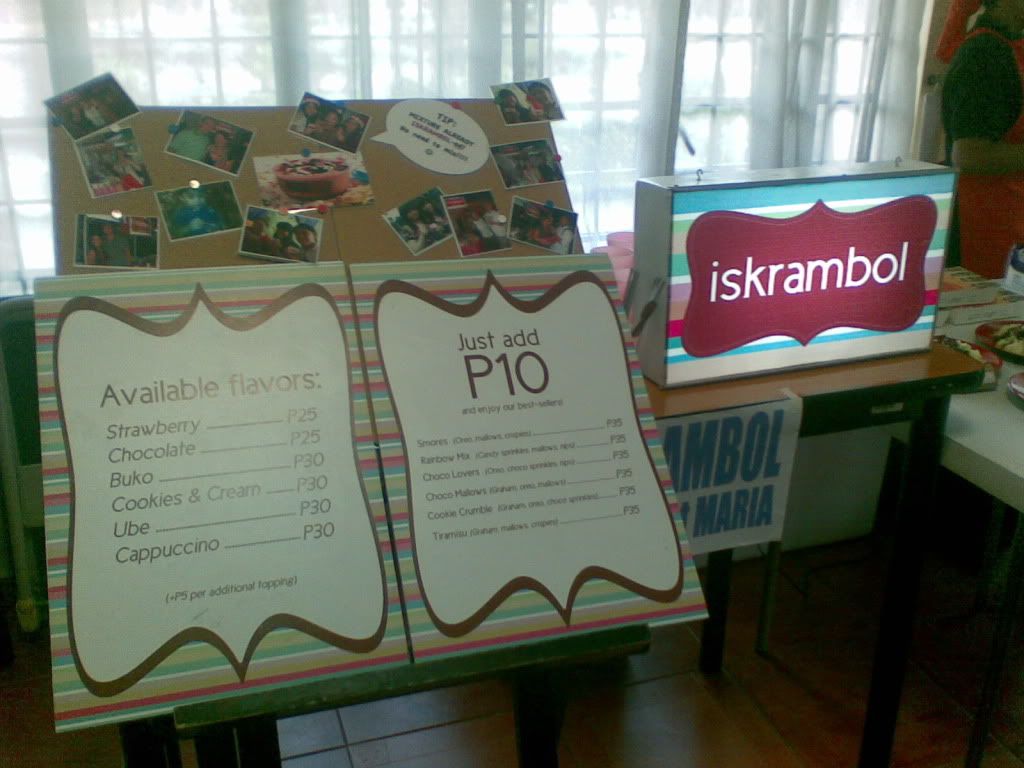 Today...
I still don't have cash.
You know those emergency bills our parents told us to keep...
...my wallet didn't even have that!
Gosh...what's worse...it's a FRIDAY, my most expensive day of the week!
Just when I've decided to deplete my savings account again...
I received my monthly phone allowance! :)
Why, again, do I believe God exists...
...because HE literally SAVES ME...at times I need HIM the most.
Don't worry about tomorrow...
Tomorrow will take care of itself.
Have a worry-free weekend everybody! :)
Pin It Now!