My dad's usually a grumpy guy.
My siblings and I have gotten used to his mood swings already.
Lately though...this cutie is giving him a reason to smile every morning.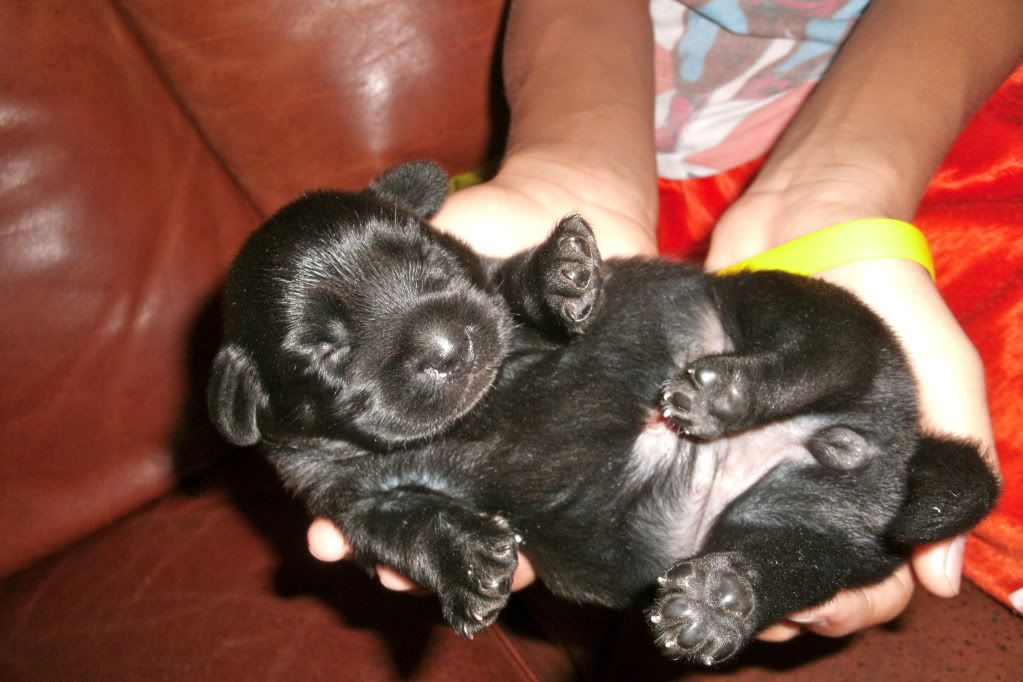 Of our 4 dogs, this guy's the only one who got to sleep
on my dad's bed! He's the only pup of our Ginji.
He's been called Whitey...
Blacky...
Swanky...
Spanky...
Champy...
For me though...
I think he's OUR ANGEL.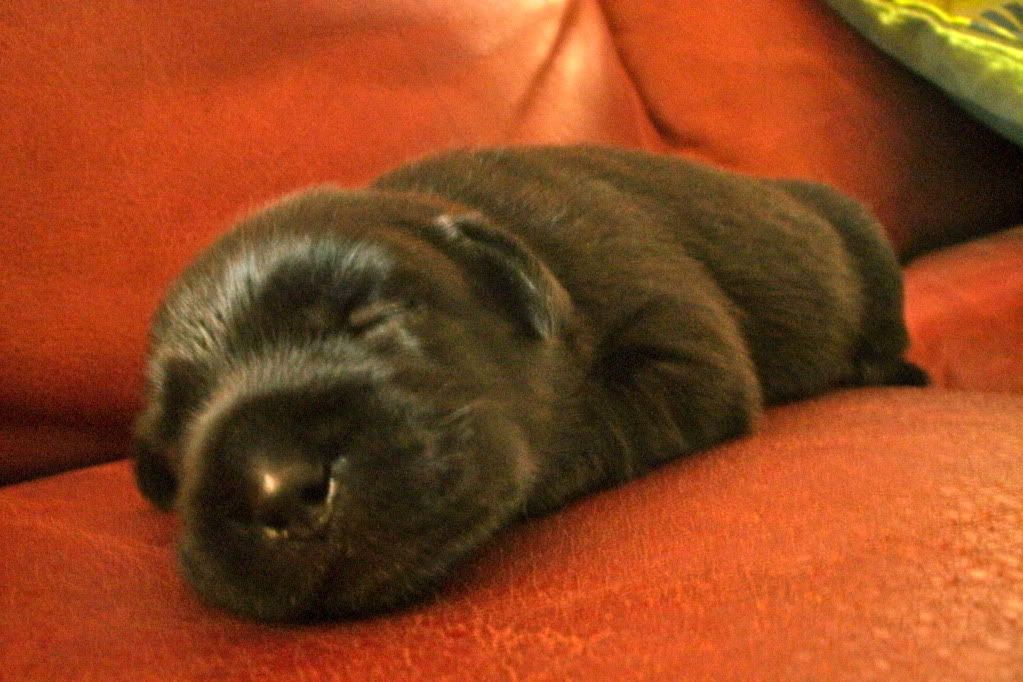 For making my parents happy every morning,
I LOVE YOU OUR ANGEL! :)
MORAL LESSON:
NEVER UNDERESTIMATE THE POWER OF CUTENESS! :)
Pin It Now!