I often get laughed at or stared at 'cause of my choice of outfit.
I kind of got used to it already.
There are times though when I need to think of a positive affirmation just to get me through the jokes.
"Better to be overdressed than underdressed!"...
"Life is too short to blend in!"...
...are just some of the quotes I think of every time I have to endure some teasing.
So when I'm with friends who love to dress up like me...
I TREASURE THOSE MOMENTS.
To my officemates, Phoebe and Joyce...
I'm so glad you guys insisted on seeing me in
Boracay
.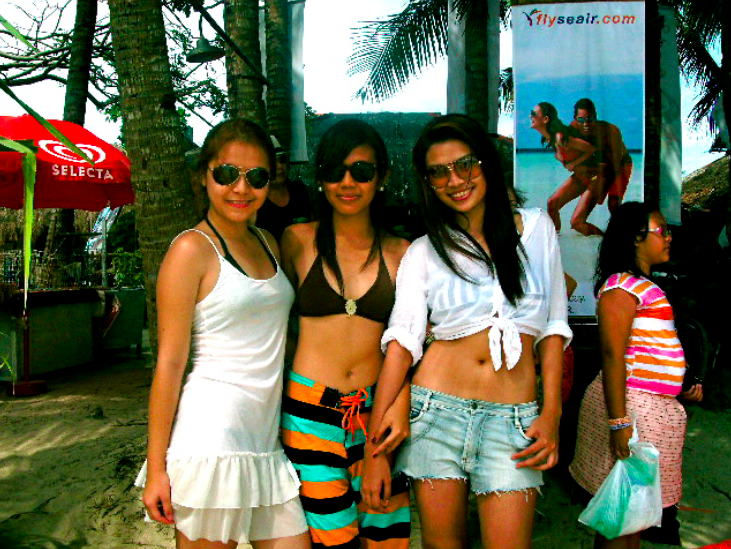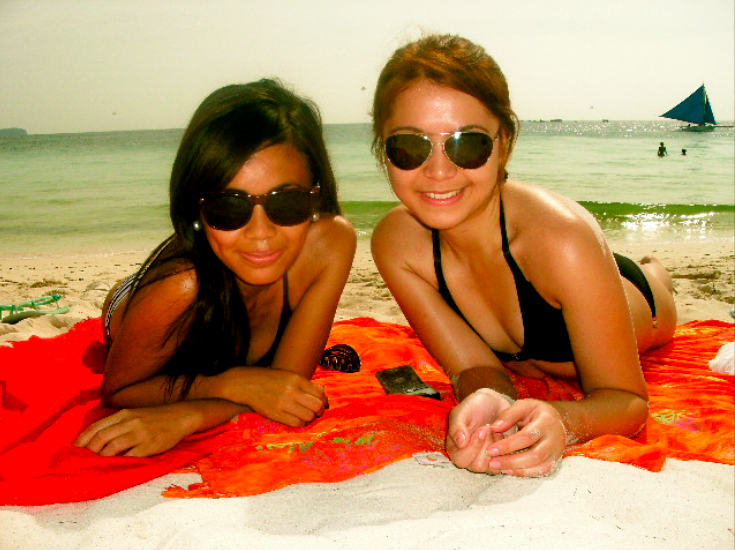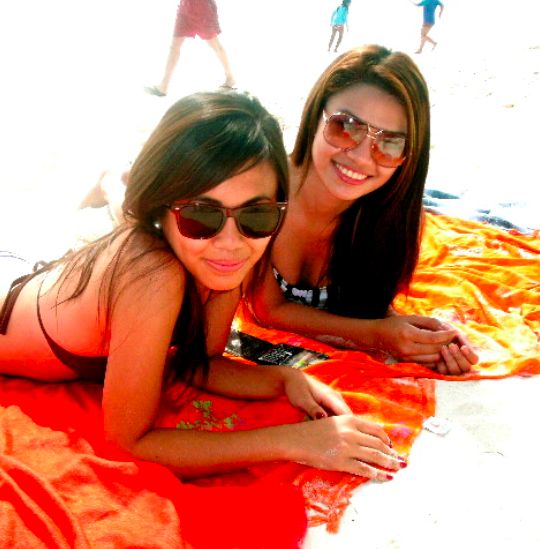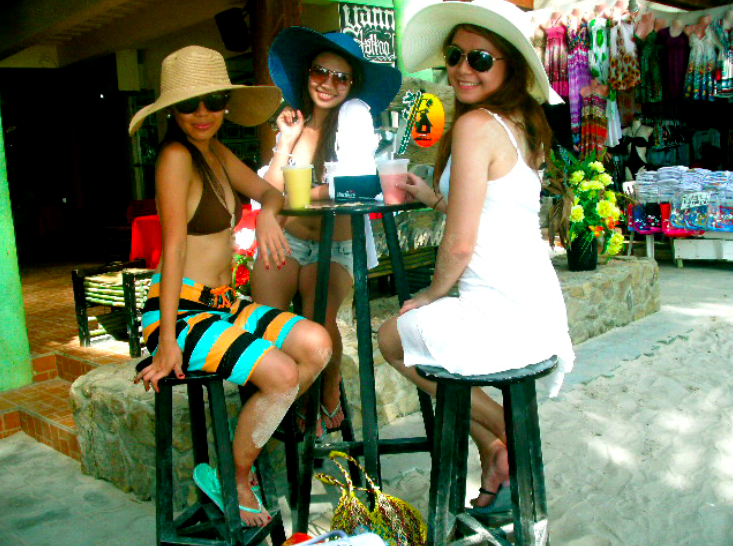 Gorgeous Joyce in Blue hat, Beautiful Phoebe in White
For giving me those few moments I could just be my glorious (irritating to many) self in this paradise...
THANK YOU GIRLS!!!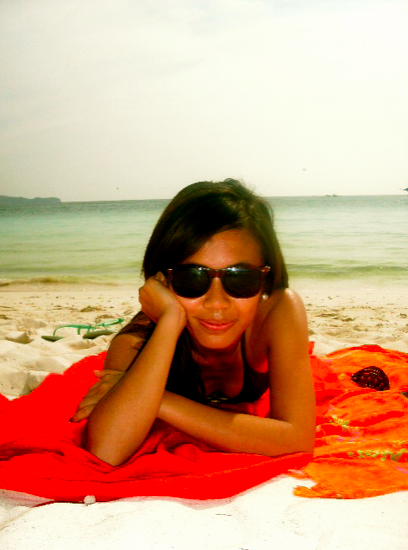 Here's to more glorious, beautiful moments together!!! :)
Pin It Now!