Entrepreneurs, including me, have a love-hate relationship with ideas.
We love them because ideas drive innovation.
We hate them because acting on any of these ideas is downright scary.
Why...you ask...
Because putting any idea into action is costly.
Not only will they entail capital...
They will also cost you time and effort.
The worst part...
...if you realize your "
Eureka
" thought is actually a bad idea.
From afar, this shop looks like any typical clothing outlet...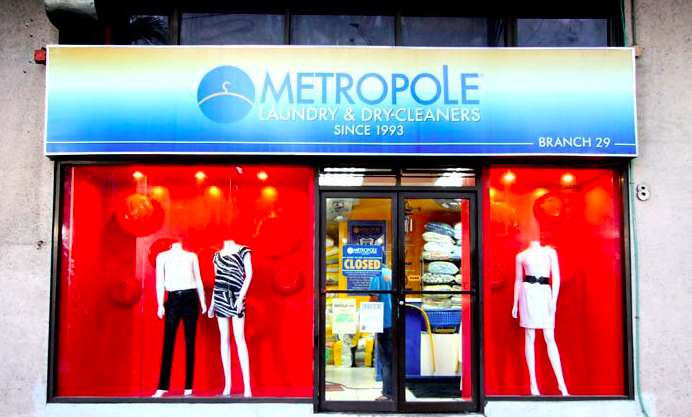 It is not though...
It's one of the branches of "Metropole," one of the leading laundry shops in the Philippines.
The change must have cost quite an investment from its owners.
Not only did they change the store's outside look...
Inside...they even put up a dressing room with newly washed clothes on display...
They even invested on paper bags for their clients' clothes.
Their rationale:
The shop uses detergents that instead of damage...make clothes look and feel brand new.
Costly?
YES!
Risky?
YES!
Bad idea?
This is something we have yet to see.
But hey...life is about taking risks, right?
So yes, I only have good words for entrepreneurs who go out of the box.
A bad idea is better than a good idea that remains just an idea!
Why...you ask...
Because
WHEN YOU ACT and TAKE RISKS...
YOU LEARN AND YOU GROW! :)
Pin It Now!