Some may find people who give importance to dressing up...shallow...
But not 57 year old Carlos Antolo of the Philippines.
Mister Antolo is a former security guard turned newsboy of Lucena City, Quezon.
In his coat and tie, slacks and leather shoes...Lucena's very own eccentric newsboy pedals his way through the city everyday, unmindful of the scorching heat.
He wears a rain coat when weather is bad but says, "I still wear polo and tie under..."
Inquirer correspondent Delfin Mallari Jr. asked him why he decided to dress up when other newsboys in the area favor comfort and wear only t-shirts, shorts and slippers...
Mister Antolo says:
"I believe I am able to put respect
and dignity to newspaper vending
no matter how lowly it is
in the eyes of other people."
So next time you put on your shirt...
...maybe you could add on something extra...like a scarf or a pin...
You never know...
This simple effort to dress up might mean so much more to some people. :)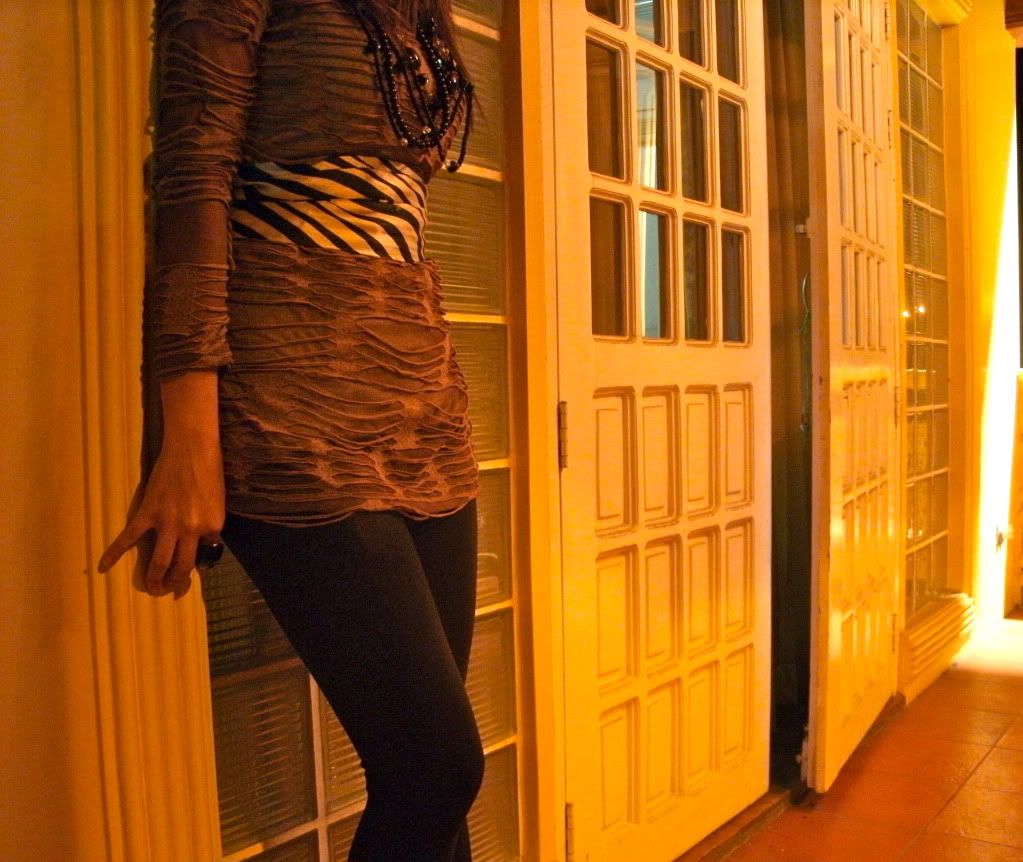 Me, myself and my belts, scarves, accessories!
Pin It Now!