Many of us spend hours, surfing the web...looking for outfit inspirations.
Sometimes, though...all we need to do...
...is browse through our old photo albums at home.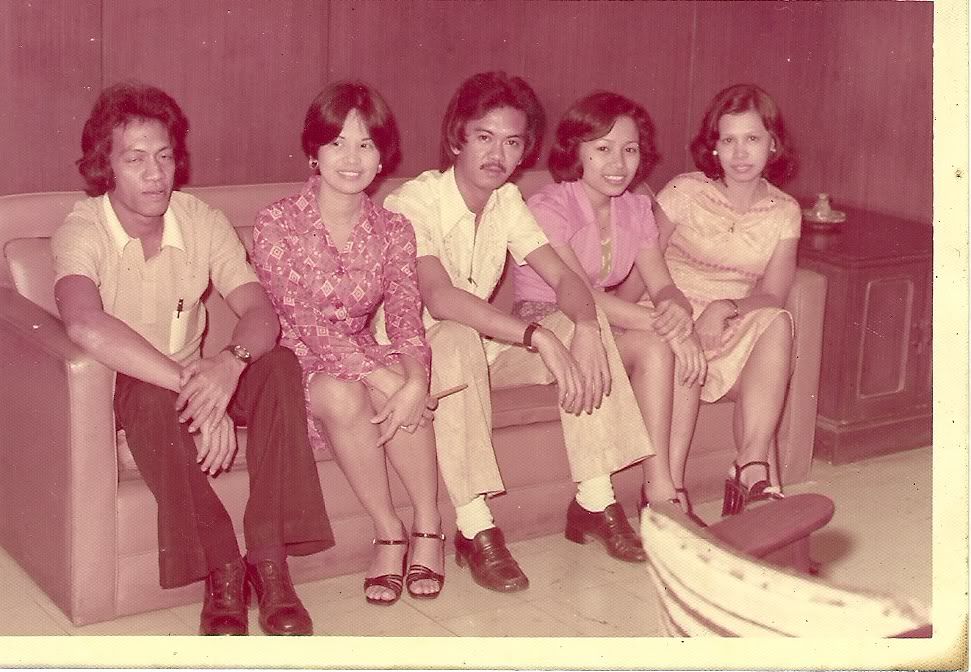 My mom in plain pink top :)
Now you know why I'd rather look like my mom...
Sorry dad. : D


Pin It Now!