There are days when my sister and I ask why we endure the pressure and pains of managing a business on top of our day jobs...
Thanks to kids like Lukas...
All the doubts just go away.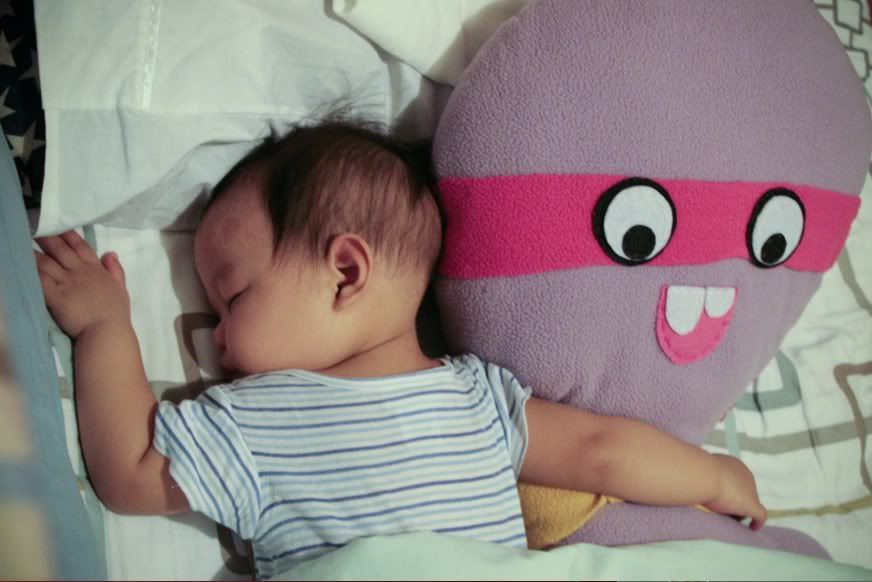 Meet Lukas, 1.2 year old baby boy of my sister's officemate, Edge.
They have been inseparable since.
Pin It Now!